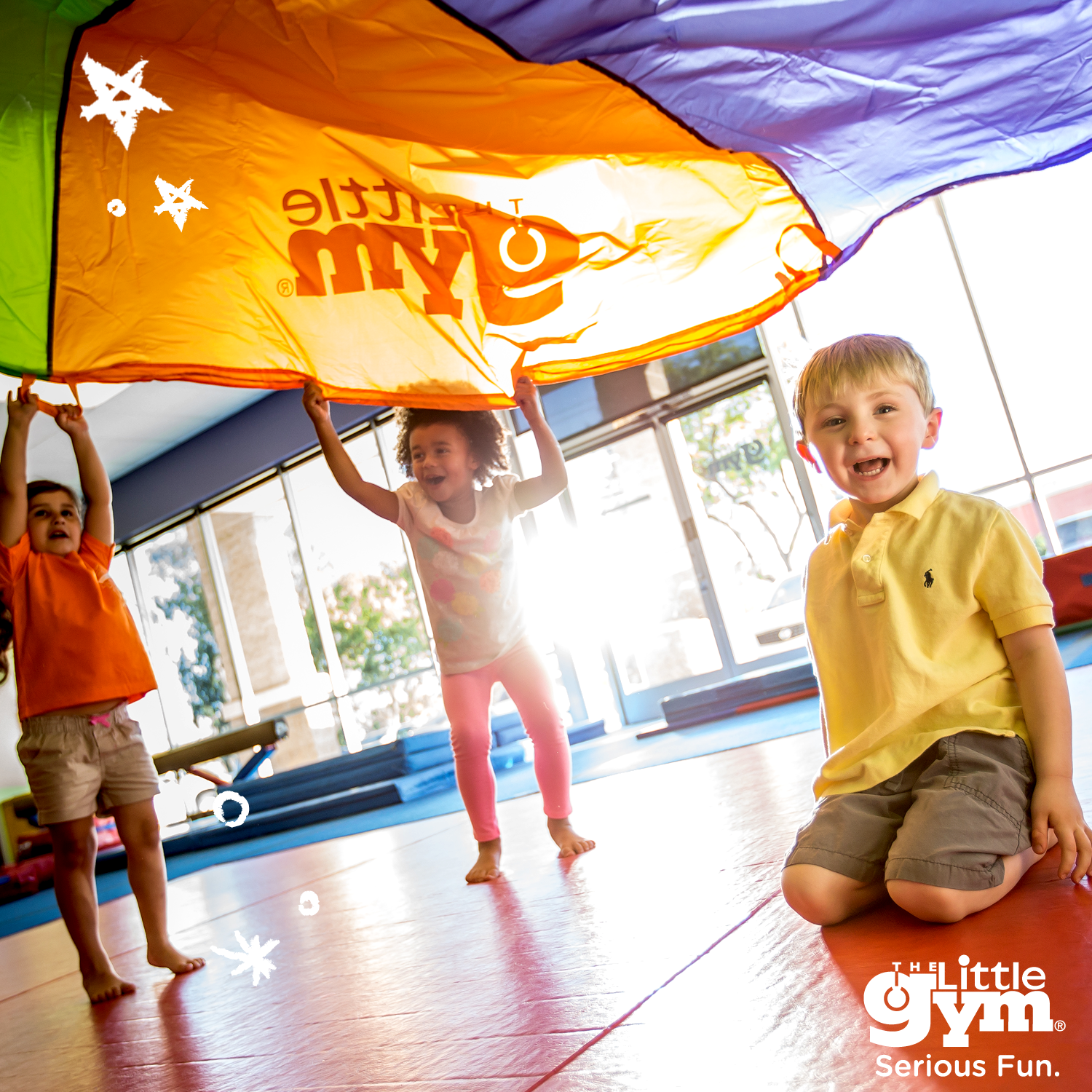 Everyone knows that physical activity is an essential component of a healthy lifestyle, but did you know that it can also go a long way toward children's brain development? The results of several studies involving grade school children suggest that daily vigorous physical activity can greatly improve children's development in areas such as a child's attention, memory, self-control, strategies and goal-setting.
In general, these skills develop rapidly through the elementary school years and then develop at a slower pace during adolescence.[1] The more vigorous exercise a child gets, the more the development of these skills increases and is reinforced. Think of kids on the playground who learn that by pushing themselves to run faster, they can catch who's "it." Or consider children shooting hoops who learn that, though it may be frustrating when they miss, the more they practice, the more consistently they'll make it.
One researcher suggests that:
…in a period when greater emphasis is being placed on preparing children to take standardized tests, these studies should give school administrators reasons to consider investing in quality physical education and vigorous activity programs, even at the expense of time spent in the classroom. Time devoted to physical activity at school does not harm academic performance and may actually improve it. [2]
So what can you do to help boost your child's brain through exercise?
Train as a family for a charity run or walk
Celebrate special occasions—like birthday or anniversaries—with something active such as a hike, a basketball or soccer game or a bike ride.
Play tag, jump rope, dance, or even play a dancing video game.
Get Moving at your local The Little Gym
---
[1]Davis PhD, Catherine L, and Norman K Pollock Phd. "Does Physical Activity Enhance Cognition and Academic Achievement in Children? A Review." Medscape. http://www.medscape.org/viewarticle/764365 (accessed February 6, 2014)
[2] Tomporowski, P.D., Lambourne, K., & Okumura, M.S. (2011). Physical activity interventions and children's mental function: An introduction and overview. Preventive Medicine, 52(Suppl.1):S3- S9.